معرفی آثار و فعالیت‌های اِمیا Emiya Mystic
Scientific biography:
Iman Sedighi, born in 1990. He is an Iranian inventor, researcher, writer and metaphysician who started his scientific activities in 2002.
He achieved the following achievements when he was less than 19 years old:
– Awarded at the Khorazmi Festival
– Winner in robotics competitions
– National researches about automation and robotics.
– Inventing a mathematical formula for instead of the Pythagorean formula
– Robot cleaner 
– Experience design to reduce friction in free fall and show the real fall on the earth without creating a vacuum.
– Smart baby spoon
– Spy robot
– Simulating the human nervous system with the electronic circuits
– Earthquake prediction device
– The invention of Neon screwdriver Plier
– Iranian seismograph
– Herbal insecticide
– The baby bed
– Smart flask for tea
– The discoverer of the antidote of date bees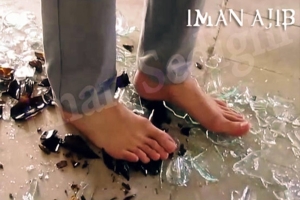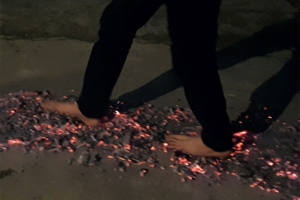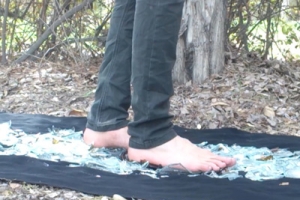 Iman has been a vegetarian for 6 years and is also a supporter of vegetarians. 🌱💚🌏
Art activities:
From 2010, he started performing extraordinary shows, some of which are real and dangerous, and some are magic and trick.
Iman Siddiqhi's nickname was Persian Wizard in the beginning, but a few years later he chose the nickname: Iman the Strange to be more justified. His mentor is often David Blaine and he is influenced by him. and Criss angel of course!
In 2023 he chose Emiya for nickname.
Some Emiya shows:
– Walking on broken glass and walking on fire!
– Eating cactus, eating hot coal and eating glass!
– Ignition the match with a look!
– Turning on all kinds of ordinary lamps in his hands!
– Flying and levitation objects
– Mind reading and mentalist
– Burning the body
And …
The effect of the future; Authored by Iman Siddiqhi, is a scientific and new theory about the history of world archeology and time travel. It was published in 2021. In this book, there are new and surprising topics that are the result of several years of research by the author.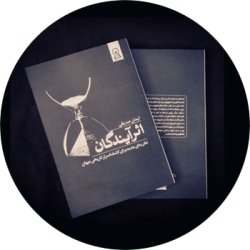 Emiya made from jumbled letters "Iman" in Farsi without n.
The name Emiya is of Indian (Sanskrit) origin and means "God is beside me".
Emyia is like Jeremiah. one of the major prophets of the Hebrew Bible.
And Emiya is a Japanese anime character who has the magical power of
understanding and healing electronic equipments and seeing the future!
Contact:
imanseddighi@yahoo.com
© 2023 ImanSedighi.ir. All rights reserved.